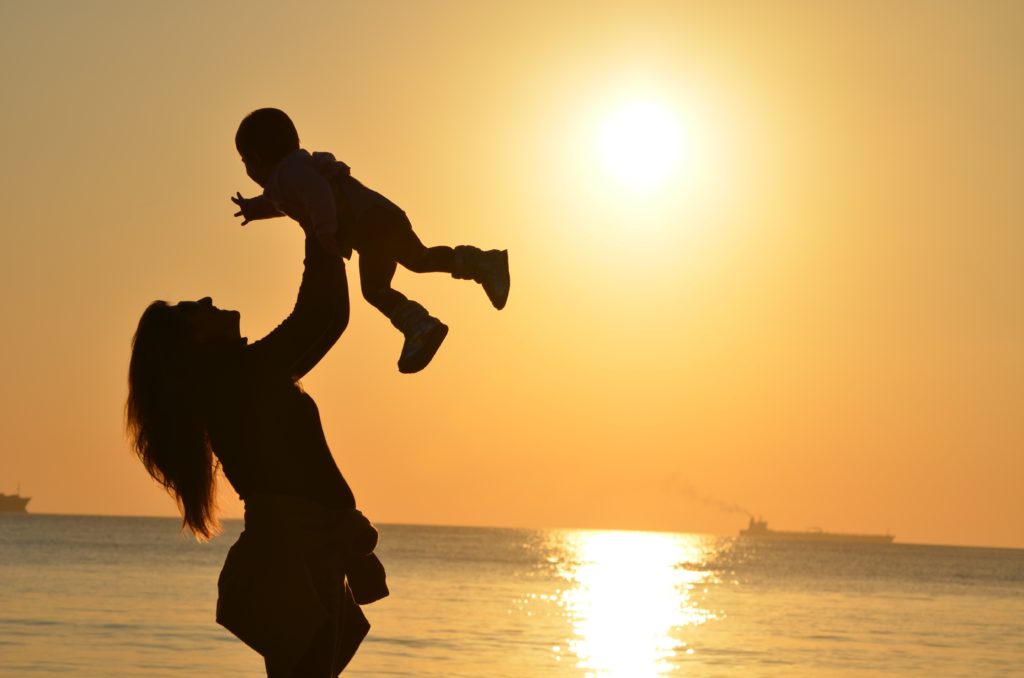 Mediteran Kamp d.o.o. uses procedures and technology that best protect your privacy. This document refers to the www.mediteran-kamp.hr website and defines how it collects and uses personal data in accordance with the General Data Protection Regulation (GDPR EU 2016/676).
By using the website you agree to the use of your personal data in accordance with this statement.
Collection and processing of personal data
Personal data is data that identifies you as an individual: your first and last name, personal identification number (OIB), email, home or business address, phone number, etc. We do not collect personal data without your permission, i.e. when you agree to it by sending your request via email.
Use and transfer of personal data
We will use your personal data to process your inquiries and orders, and to send offers and other information related to your inquiry. We will not transfer or otherwise disclose personal data to third parties without your explicit consent.
Automatic data collection
Our server uses statistical software, a standard feature of all web servers that is not unique to our site. Such statistical programs enable us to customize our website to be as efficient and user-friendly as possible (assessing what information is of most or least interest to our users, optimizing the website for different web browsers, efficiency of our site structure and visitor count, etc.). In this case no personal data is collected.