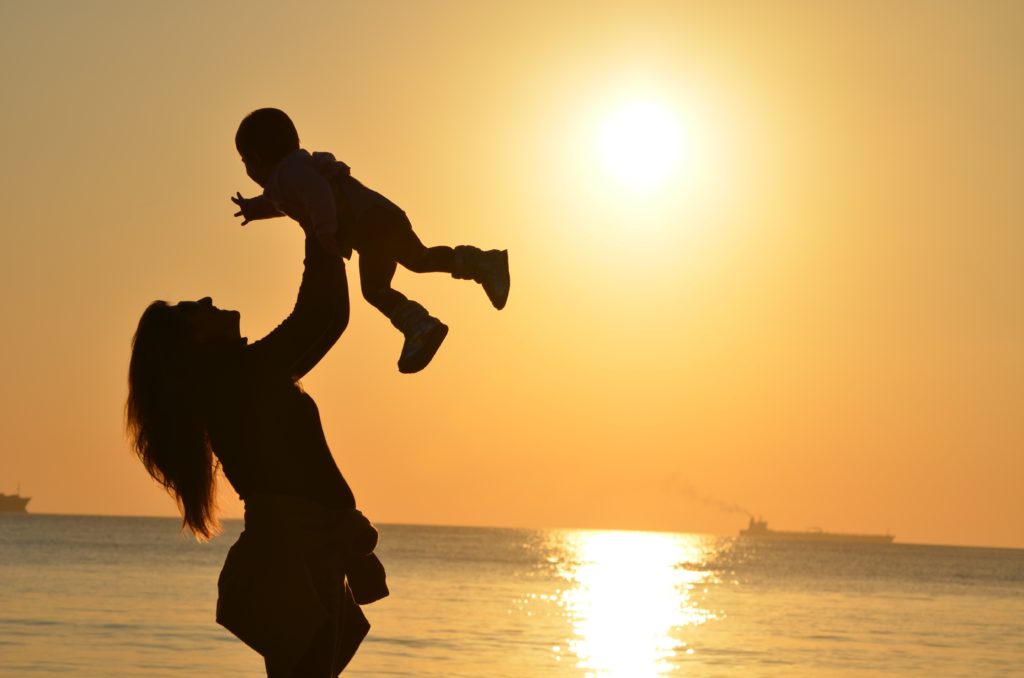 Mediteran kamp d.o.o. primjenjuje postupke i tehnologiju koji najbolje osiguravaju vašu privatnost. Ovaj dokument odnosi se na web-stranicu www.mediteran-kamp.hr i definira način prikupljanja osobnih podataka i njihovu upotrebu u skladu s Općom uredbom o zaštiti osobnih podataka (GDPR EU 2016/676).
Posjetom web-stranice pristajete na to da s vašim osobnim podacima postupamo u skladu s navedenim dokumentom.
Prikupljanje i obrada osobnih podataka
Osobni podaci jesu informacije koje vas identificiraju kao pojedinca: ime i prezime, OIB, e-adresa, kućna ili poslovna adresa, telefonski broj i drugo. Osobne podatke prikupljamo samo kada vi to omogućite, odnosno kada se složite s time pri slanju upita na e-adresu.
Upotreba i prijenos osobnih podataka
Vaše osobne podatke upotrebljavat ćemo za ispunjavanje vaših upita i narudžbi, slanje ponuda i ostalih informacija povezanih s područjem na koje se odnosi vaš upit. Osobne podatke nećemo prenositi niti ih na bilo koji način otkrivati trećim stranama bez vaše izričite privole.
Automatsko bilježenje informacija
Naš poslužitelj upotrebljava statistički softver, standardno obilježje svih web-poslužitelja koje nije karakteristično samo za naše stranice. Takvi statistički programi omogućavaju nam da web-stranice prilagodimo tako da posjetiteljima budu što korisnije i jednostavnije (utvrđivanje podataka koji najviše ili najmanje zanimaju naše korisnike, prilagođavanje stranica pojedinim web-preglednicima, učinkovitost strukture naše lokacije te posjećenost naših stranica i sl.). U ovom slučaju ne bilježe se nikakvi osobni podaci.