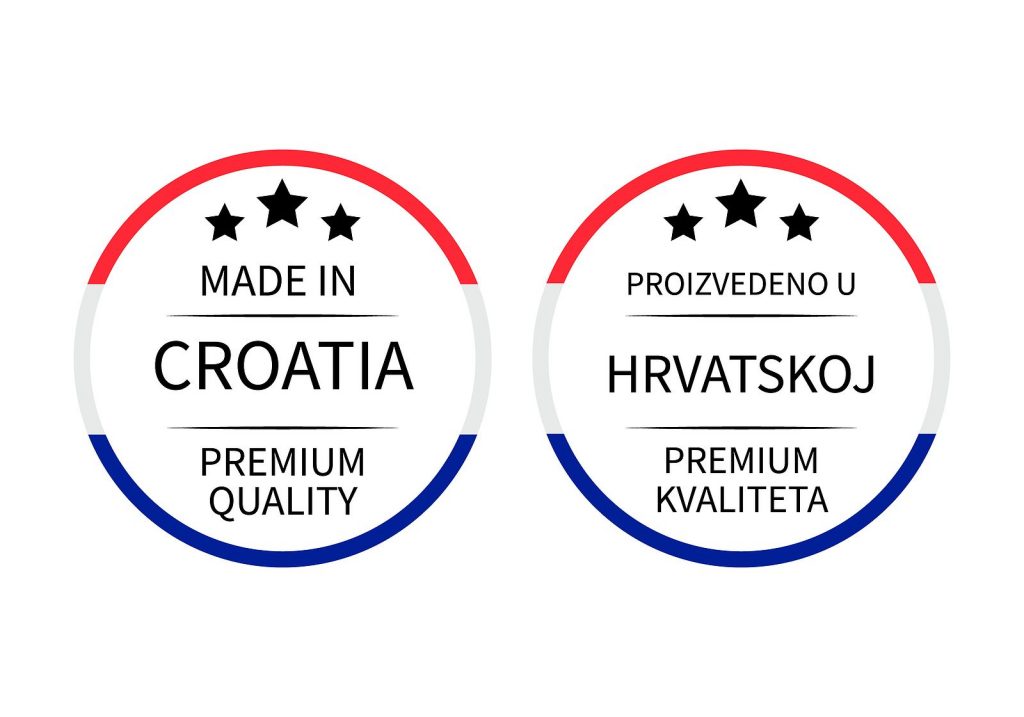 About us
Mediteran Kamp d.o.o. is a company founded in Samobor in 2015. The company has focused its business on providing accommodation services in NORD mobile homes and Adria Yachtung glamping tents in campsites along the Croatian coast and islands.
Our employees are reliable, enthusiastic and hardworking and their expertise is an added value to providing the best possible service to our guests.
Our management system aims to meet all the guests' needs for a carefree holiday, which can only be done by choosing top-quality mobile homes, by having happy and content employees and by selecting campsites rich in amenities.
Mediteran Kamp is highly environmentally conscious and acts in accordance with the legal regulations of the Republic of Croatia. In order to maintain sustainable development it fosters sustainable behaviour by using environmentally friendly accommodation units equipped with energy-efficient appliances so that our guests can use all the available appliances with maximum efficiency.
We wish you a pleasant and relaxing holiday!