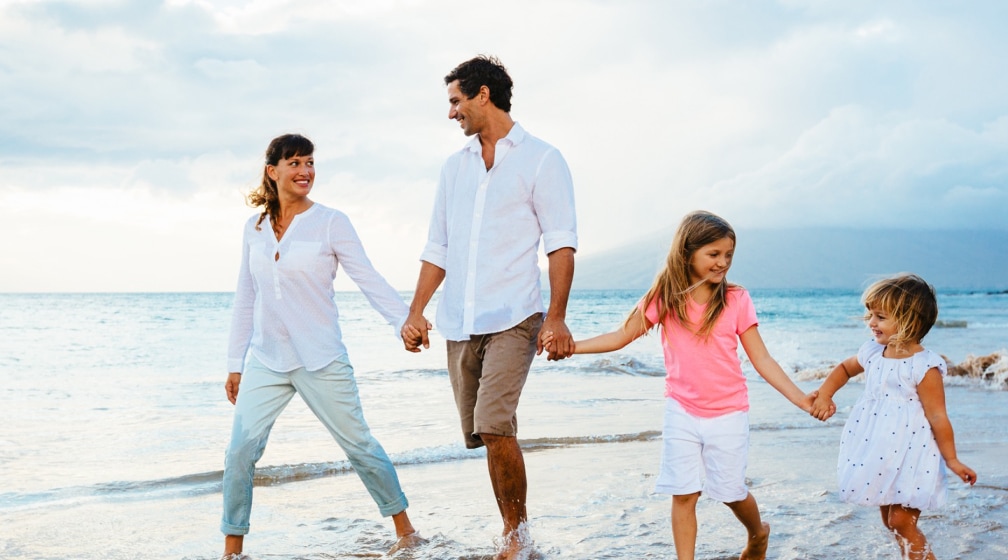 We invest all our efforts to ensure the security of personal data. Your data is consistently protected against loss, forgery, manipulation, unauthorized access or unauthorized disclosure.
Data is only available to persons who need it to conduct business activities, and all our employees and partners are committed to maintaining the confidentiality of the data.
Minors
Persons under the age of 16 should not provide any personal data to websites without the permission of their parent or guardian. We will never knowingly collect personal data from minors or in any way use or disclose to a third party their data without permission.
Right to information and freedom of choice
You control the information you provide. Your rights include the right to access the data, right to correction, right to deletion (to be forgotten), right to the limitation of processing, right to transfer and right to file a complaint.
If you wish to exercise any of your rights as a respondent or if you have any questions regarding our privacy policy or how we handle your personal information, feel free to contact us. You can reach us at +385 (0)1 4400450 or in writing at customer.care@mediteran-kamp.hr. We will respond to each request as soon as possible.
Changes to this statement
This Privacy Policy may be amended or supplemented at any time without prior notice, and any changes to our Privacy Policy will be published on this web site.
Updated: May, 2019